Happy Halloween lovelies! Today the Winnipeg Jets take on the Columbus Blue Jackets in Ohio. It's also my favorite day ever in the whole world.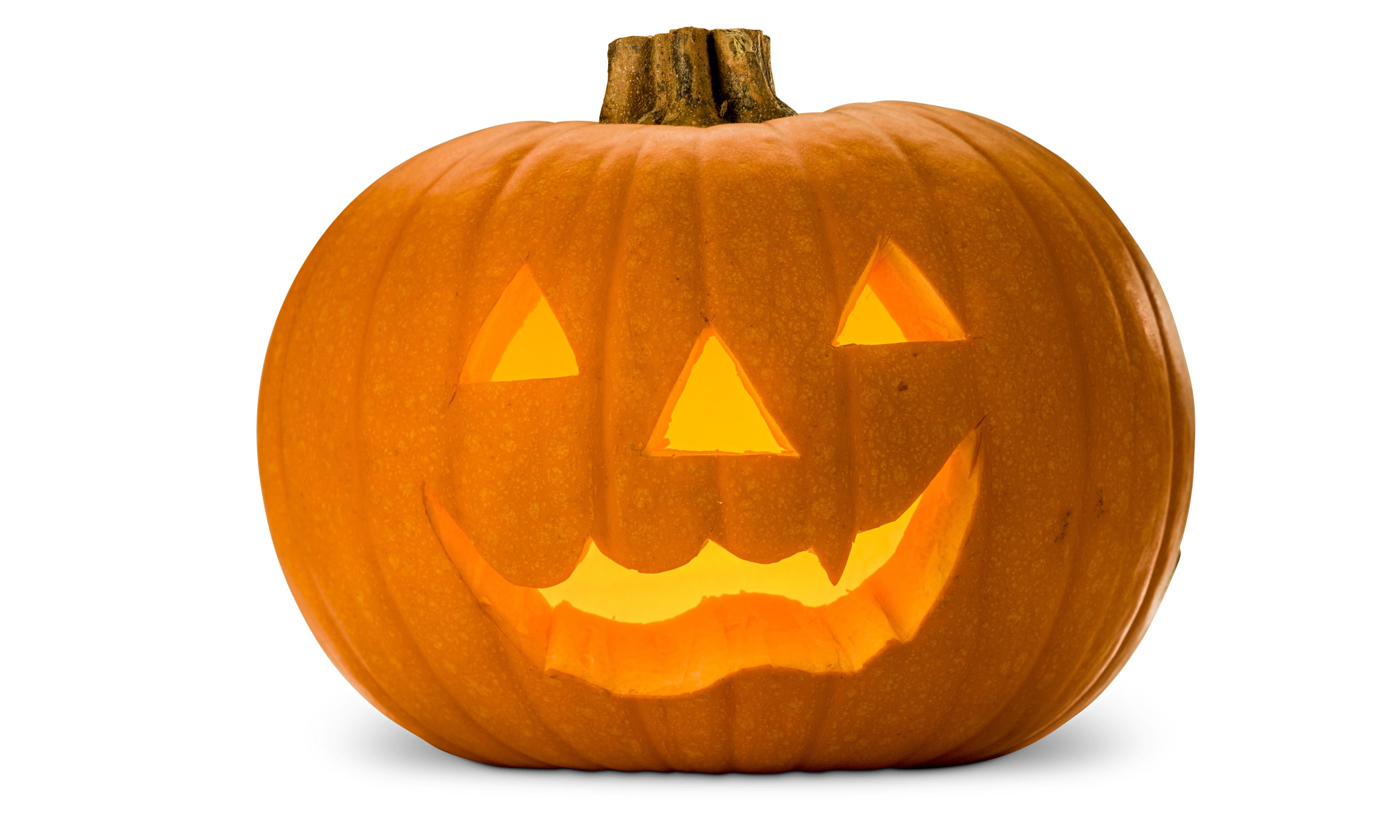 Keys to the Game
Winnipeg Jets
Beware: This are not necessarily the same CBJ team that started the year with a dismal record. They've slowly started to piece their team together and have actually won a few games (SHOCKING!) at this point. The addition of Coach Torts has been good in righting their sinking ship. Don't believe that they're going to be easy to push past just because their beginning of the season made puppies cry.
Good Little Ghoulies: Whoever is in net tonight needs to be on point. The Blue Jackets have been struggling to produce offensively and knowing how things go, tonight could be the night they go bonkers and score a billion goals. Hutchinson was phenomenal in net against the Blackhawks and I have a sneaky feeling that tonight it will be Pavelec in goal. Whoever it is though needs to make those timely saves and not let silly goals happen if the Blue Jackets start rolling.
Punch Campbell, Just Once. Just For Me: Do this thing. Please. For me.  Please. Think of the children.
Columbus Blue Jackets
Trust in Torts: I think I don't need to remind anyone that this is a team that's current record is pretty horrid. 2-9-0. Gross. The poor CBJ kicked off their season to a few epic meltdowns and have already undergone a huge coaching change. I personally adore John Tortorella and was excited when he was brought in as the new head coach for the Jackets. In order to get through these next few games trusting in their new-ish coach will be huge for the CBJ.
Be Offensive: Know what wins games? Goals. Score some. So far this season, the Blue Jackets have been having very low scoring games on their part and they keep getting blown out of the water. For them to make it through tonight with a win, their offense needs to step up and slip some goals past either Hutch or Pavelec (depending on who is in, I haven't checked lines yet).
Player to Boo
ALL OF THEM. IT IS HALLOWEEN.
Prediction
Jets 4, CBJ 3. Tyler Myers with a goal, just for me. *swoon*