Today the newly captainless Jets have traveled to Pittsburgh to take on the Penguins. Let's talk about stuff!
Keys to the Game
Winnipeg Jets
1) Score early: The Penguins are rather dangerous when they score first boasting a record of 20-3-1 for the same. It will be key to get things going right from the start and not give the Pens early chances.
2) Beware Malkin: Evgeni Malkin is back. That's all I have to say about that except that he's a monster and I love him. Not even sorry. I picture him being pretty dangerous tonight because he's returning from being out for a significant chunk of time. On the other side, he could very well be a bit rusty and have a tough time of it in his first game back. I don't know. I really just wanted to talk about Malkin a little bit.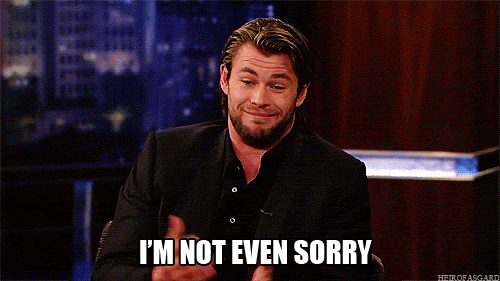 3) Viva la Tank: I'm Team Tank, I've been very vocal about this in past articles and honestly I'm still there. So, if things start going bad from the get go just give up.
BONUS: I'm starting to really enjoy this Joel Armia character and am fascinated by his talent. I really enjoy him lots. His goals in the last game were beautiful but he ended up just one too short for a hat trick so if he could just get three today that would be pretty great.
Pittsburgh Penguins
1) Solve the Sieve: Marc-Andre Fleury is a good goalie except for when he's not. When he's not on his game, every shot seems like it just trickles past him into the net. Fleury needs to be confident in net because these Jets have proven that they're capable of being pretty fancy with shots on net.
2) Malkin, my Malkin: as stated, I love this guy. The addition of Malkin back to the roster could provide the Penguins with a boost of confidence. I mean, the guy misses a fair chunk of time and still sits as the second leading goal scorer on the team. What is that? That's crazy. That's what that is.
Player to Boo Mercilessly
How about we just pick a random Penguin today? How about like.... Kevin Porter? Yeah, Kevin Porter for no real reason other than I know absolutely nothing about him. Boo that guy. For visual reference here is what his head looks like:
Also, you may be tempted to boo Phil Kessel. Do not do this thing. He is a treasure and a delight and booing him is absolutely bad karma.
Prediction
I'm going to do something a little crazy here so just bear with me.
Jets 4
Penguins 3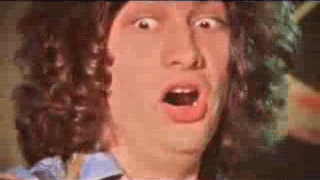 WHAAAAAAAAAAAT?!?!?! Yeah, you heard that right. I predict a Jets win. For no real reason other than I want to.